Lower Prices, Better Service
Our customers love us for carpeting and flooring!
Free In-Home Estimates. Call 847-639-1855.
Wholesale Carpets and Flooring has been in business since 1979. We are proud to beautify homes with carpet, hardwood floors, luxury vinyl floors, and tile in Crystal Lake, Barrington, McHenry, Fox River Grove, Cary, Lake in the Hills, Algonquin, Lake Zurich, Palatine, Wauconda, Carpentersville, Dundee, Hoffman Estates, Huntley and beyond!
Wholesale Carpets & Flooring "Lower Prices, Better Service."
Sales on Carpet & Flooring
Carpet Sale
Cape Ridge II
Color: Wharf and Cove
Special Price $2.39/sf installed with upgraded 8 lb pad
One of our most popular patterns!
Dreamweaver Marquis. All Color Available.
Normal price $4.09- On Sale at $3.69 installed with upgraded 8 lb pad.
Paramount Lakeshore Sale
12 colors available.
Engineered hand scraped Hickory wood. $5.19psf material only. Installation available.
Custom Area Rugs
Tons of color and styles available.
Add a luxurious accent to your space. Pricing dependent on brand and size.
Come in and be inspired!
Sale! Double Jump 1
3 Colors: Macchiato, Sierra Lace and Edgewood
On Sale from $3.69 to $2.99psf installed with upgraded 8 lb pad!
RevWood Waterproof Sale
Stain and Scratch Resistant.
14 Colors Available
Sale Price $3.99 psf on select colors. Installation available
Mulligan Great Lakes Wood Floors
Solid Oak Floors. Made in America.
$6.44 psf material only. Installation available call for quote at .
"Great place. Love my carpet. Fair price!"
— Google review from Karen. F.
At Wholesale Carpets Flooring, we don't only offer the best prices for high quality carpet  in McHenry County. We also offer special financing options! Some places have payment plans that include high interest rates, making your purchase way more expensive than it needs to be.
At Wholesale Carpets Flooring, we want to make your shopping experience pleasant and convenient. We offer a range of special financing options with approved credit.
Carpet & Flooring Experts
What makes us special?
We offer better selection in carpeting and flooring with better family owned service! We are a bigger than we look, so please consider coming in to browse and touch the many varieties of carpet such as Lifeguard by Shaw, Stanton, and many more!
Using the "Golden Rule" as the standard has given us the excellent repeat and referral business that we have today. Wholesale Carpets was nominated "Retailer of the Year" by the Chicago Floor Covering Association several times. We were also rated #1 by Consumer's Checkbook (a non-profit consumer's rating) for our "Superior overall Quality" Today we continue to have lower prices and better service then our competition.
The trend right now is for very soft carpet. Wholesale Carpets and Flooring hopes that you will consider coming in to take a "feel test" of some of the best and soft carpets you can see!
We invite you to look through our website to see our carpet sales and hardwood sales, plus learn about how carpet is made, and our handy carpet cleaning guide. But in order to truly see all that we have, please plan a visit to our store during our convenient store hours.
Our customers love us for carpeting and flooring!
Free In-Home Estimates. Call 847-639-1855.

You have worked hard on your home, it is time to refresh those floors! New carpet and new hardwood floors really upgrade and even help create your space. And our floor store has something for every budget. We are hoping you will come in or call today!
Interior Designers and Contractors Love Us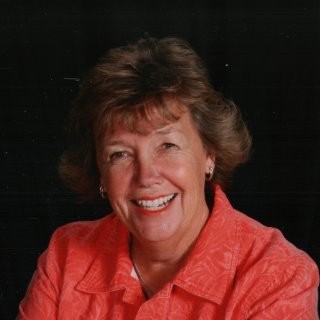 "As a designer, it is important for me to have partners that I can trust to provide the same quality of products and customer service that I pride myself on. And Steve, Jim and crew always come thru!" Jan Hoeft, President at Interior Motives and More of Huntley, IL.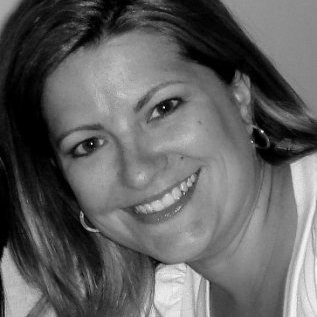 "As an Interior Designer and business owner I am very selective of my vendors. I choose to work with Wholesale Carpets because of their professionalism and commitment to my clientele" Shelly Walton, Paisley Designs
Wholesale Carpet & Flooring has been working with Interior Designers and Contractors for years. It's where our slogan "Buy where the contractors do and save" comes from. Our experienced staff offers product, layout, and installation knowledge that you can depend on. We have special pricing and financing to customize each project to your needs. Let us quote your next project; our service will surpass your expectations.